Homepage
Smart World Partners supports you

Mobile coverage advice
Master scheme
Usages et services numériques
Mobile coverage advice
Expertise and support
Digital project
Digital uses and services
Smart World Partners primarily relies on the very strong expertise of its teams in telecoms and energy, acquired with telecoms operators, energy specialists and consulting firms. The founding partners of the firm have a total of 60 years of experience in these fields, which gives them the necessary knowledge and hindsight to advise their clients in the best possible way in these areas.
consulting missions carried out over the past 10 years
accompanied
public and private clients
partners in the legal,
financial, engineering
and consulting fields
Smart World Partners est très heureux d'avoir été retenu sur le lot portant sur le lot d'accompagnement stratégique du Syndicat mixte La Fibre 64, avec nos partenaires Setics et CALIA Conseil.
SWP interviendra également aux côtés de Setics dans le cadre d'une assistance à maîtrise d'ouvrage technico-commerciale auprès de la Régie Auvergne Numérique
#ftth #thd #fibreoptique #collterr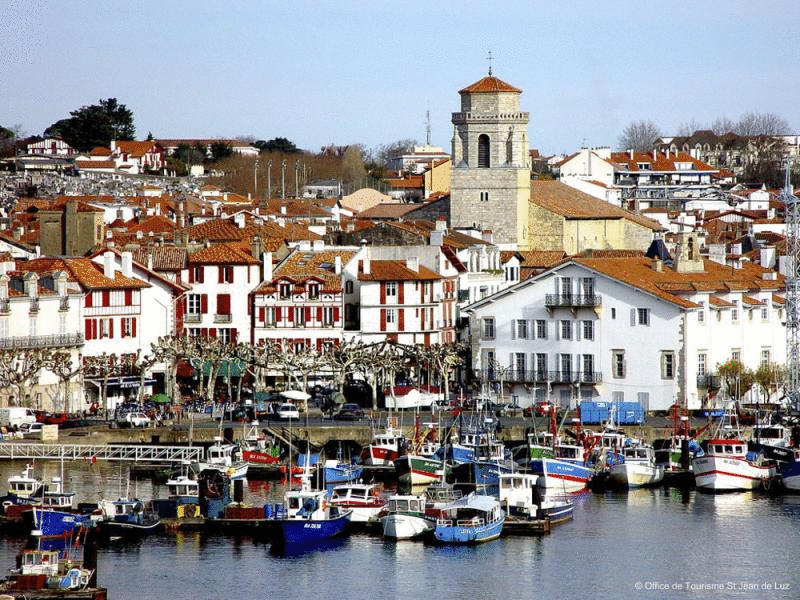 Etienne Dugas pour Fédération InfraNum rappelle à Ruralitic l'impact du Covid-19 sur les déploiements Ftth 2020 et 2021 avec 1,5million de prises de retard, et les 3 millions de prises non encore financées sur les territoires et dont le financement permettrait d'atteindre 97% de desserte Ftth au niveau national en 2025
Dans un contexte de crise économique, la prise en compte des infrastructures numériques dans le plan de relance gouvernemental est indispensable, pour une filière qui en outre crée des emplois !
#ruralitic#infranum#ftth#thd#collterr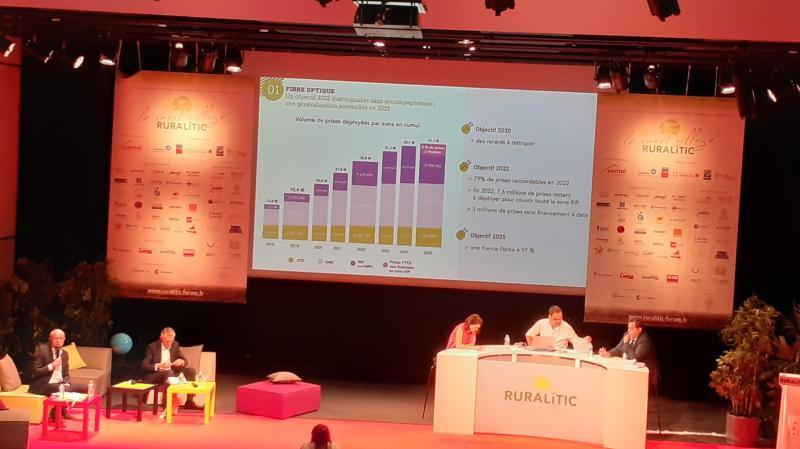 Smart World Partners est très heureux d'avoir été retenu avec ses partenaires Audrey Maurel CALIA Conseil et TOPO Consulting pour réaliser l'audit technico-économique, juridique et financier du RIP 1G de la Manche, l'un des plus importants de France.
Cette mission s'inscrit dans la droite ligne de l'étude réalisée en début d'année pour la FNCCR sur le devenir des RIP 1G.
Après 15 ans d'activité, les RIP 1G (qui arrivent pour certains en fin de DSP) suscitent un intérêt croissant des acteurs publics et opérateurs privés : ils démontrent chaque jour, et notamment en période de crise sanitaire, leur caractère stratégique pour les services publics, les projets de smart territoires et le développement de la concurrence sur le marché des entreprises.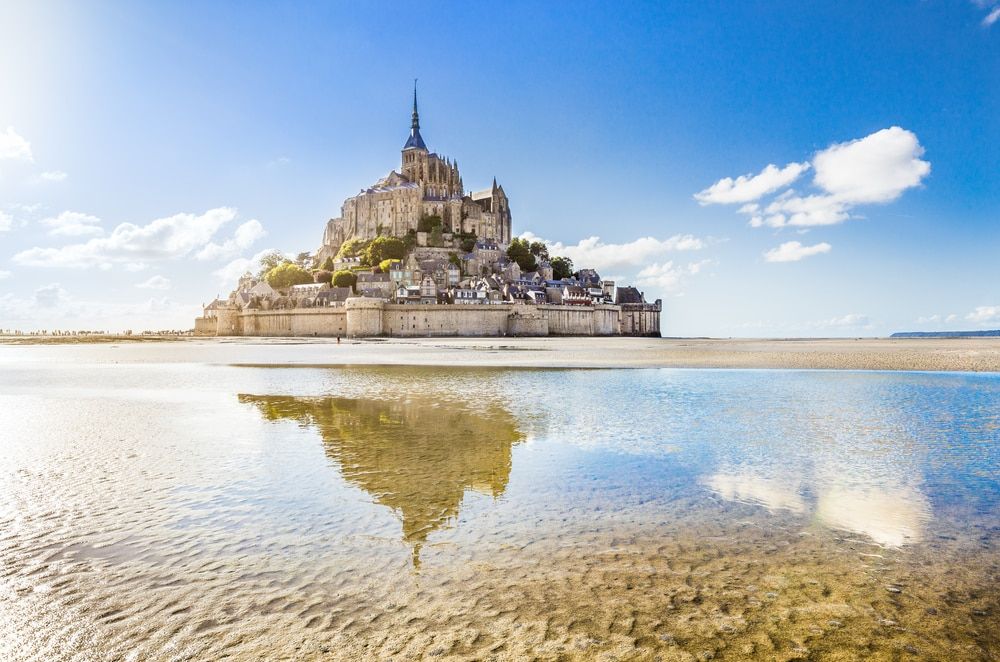 Le numérique pour les territoires
We thank you for your interest in Smart World Partners. You want to join us? Our consultants are passionate about digital world and have a sense of costumer support. If you think you have these two qualities, we will be delighted to have you by our side.